Find the next big thing in 30 seconds
As in investor, you're always on the lookout for your next best investment. But time is precious, and most pitches aren't for you.
​
Pitchsocial allows you to view a huge variety of short, relevant pitches from anywhere at the touch of a button.
More needles, fewer haystacks
Many investors get bombarded by cold emails every day. Then if finally do see something you're interested in, you have to sit through dreary power points - it all takes too much time.
​
Pitchsocial solves this problem. It's a simple, centralised place where you can easily and quickly view many pitches and respond to relevant ones – it's like a cross between Tinder and TikTok, but for pitching!
Itily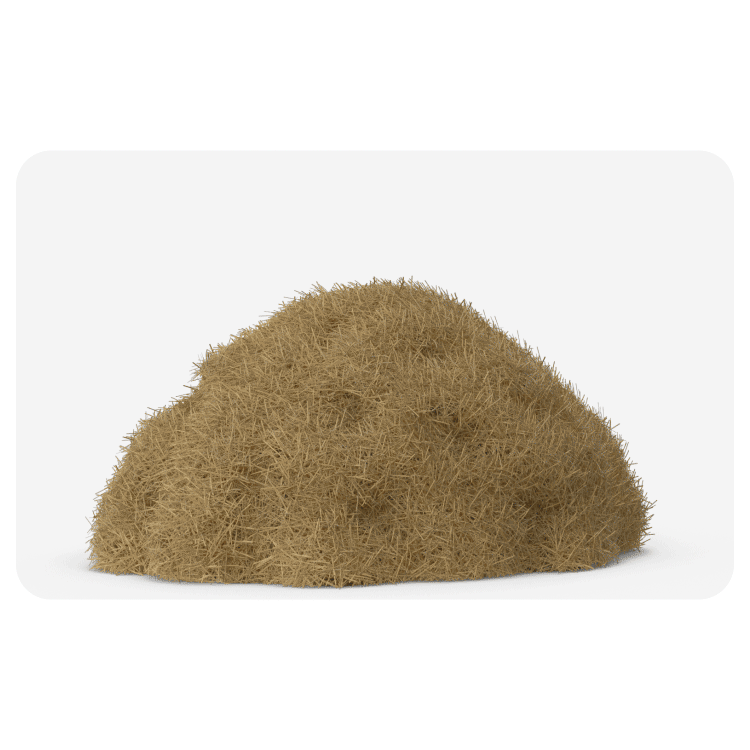 When you hear from a pitcher, you can send automated responses outlining the key info you're looking for and invite them to create and upload a 30 second video pitch, along with 5 supporting images and text.
​
You can request other key information if needed and customise (or white label) the Pitchsocial platform so it's completely tailored to your requirements.
You can then simply review when it's convenient for you, and chose to connect or reject.
You can create a company profile to give pitchers an overview of your company, as well as promote key opportunities you're looking for.
This enables you to share the link across your network, to help ensure you find investment opportunities much faster.
A dynamic method of getting job applications
Can a paper CV ever really truly capture the essence of a person? How many people have been rejected as candidates for roles because they're simply not very good at writing or formatting a 2 page spread about themselves?
​
With Pitchsocial, you can bring that CV alive and get a 360' view of potential employees at the very first stage. With the power of video-based pitching you could find that gem that you might have missed because they didn't realise Times New Roman was a poor choice of font! Or reject that borderline applicant because they simply didn't put any effort into their pitch.