More needles, fewer haystacks
With a 30-second opportunity, videos are succinct and compelling. So you don't have to email back and forth or sit through endless PowerPoints.
​
Once you receive an email from a pitcher, respond with a custom template and invite them to upload a 30-second video (along with key bullet points, attachments and the answers to your dealbreaker questions).
We're a newly launched platform and for the time being it's 100% free (well until we get time to add in the payment system :)), but seriously we want to make the best platform we can for our users and it's important to not add barriers in the early day as feedback is more important to us.
​
When we do start charging, it will range from free to £19.99 per user/month depending on your requirements which you can check out below.
Pitchsocial makes managing pitchers easier than ever
Sign-up in seconds

Create your profile (specifying your deal breaker questions along with what you want in the 30 second video)

Share your unique link and invite the pitchers you want to hear from
Voila, no more barrage of boring and irrelevant email pitches
​
​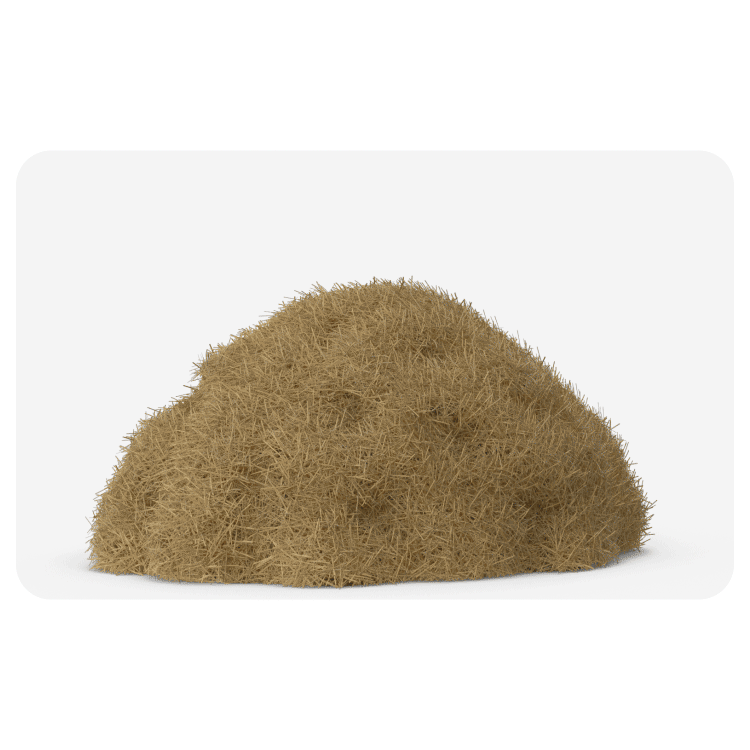 All your pitches, new or advanced in one place
Create customised links or a page on your website or socials to invite potential pitchers to click through and use Pitchsocial.
Ideal if you're looking for something specific or have an RFI or RFP in mind and want them in a singular place.
​
You can connect with people from networking events, trade shows or anywhere in fact.